Slide Background
"It feels good to be lost in the right direction"
Build & Design
Best Time to Visit Bhutan
Discover tranquil beneath the mountains.
Build & Design
"Life is a journey, not a destination"

Wayabout Bhutan- is created with a slogan- a unique travel in the Nature!  One can travel to the far beyond the cities' with melody of flora & fauna in natural environment, to experience the Bhutanese way of Life along with freshness of air from the Himalayas ranges that the every client of ours will travel with pleasure and relaxation in the mind. We customize requirements to give our customers and their families not a holiday but memories…. Read More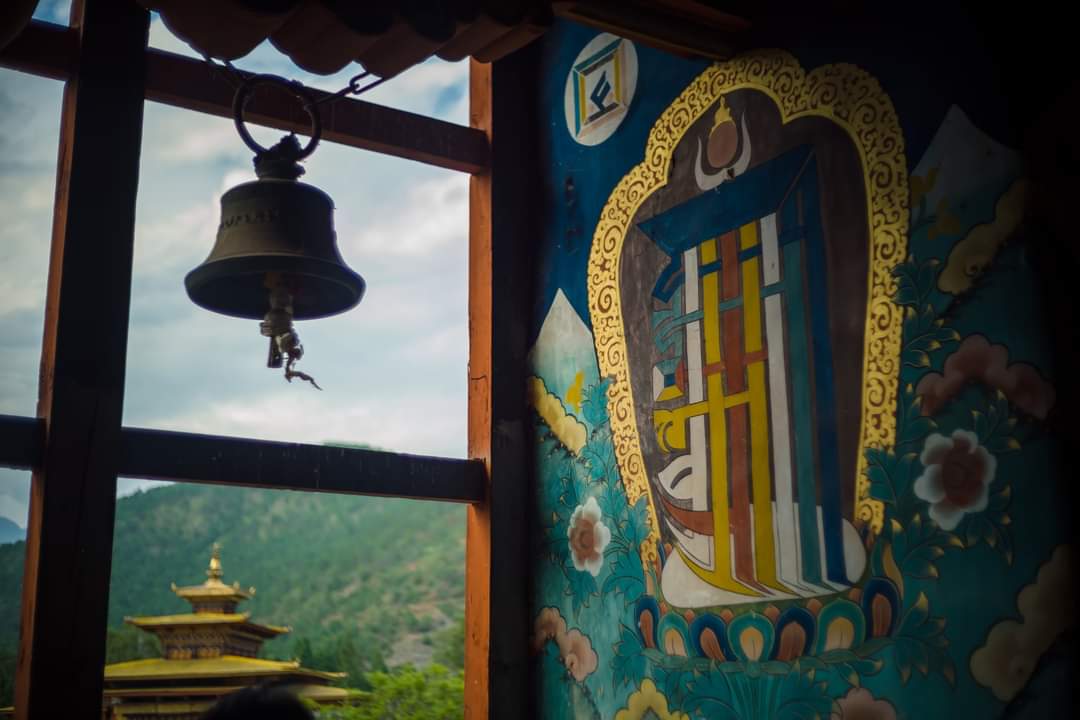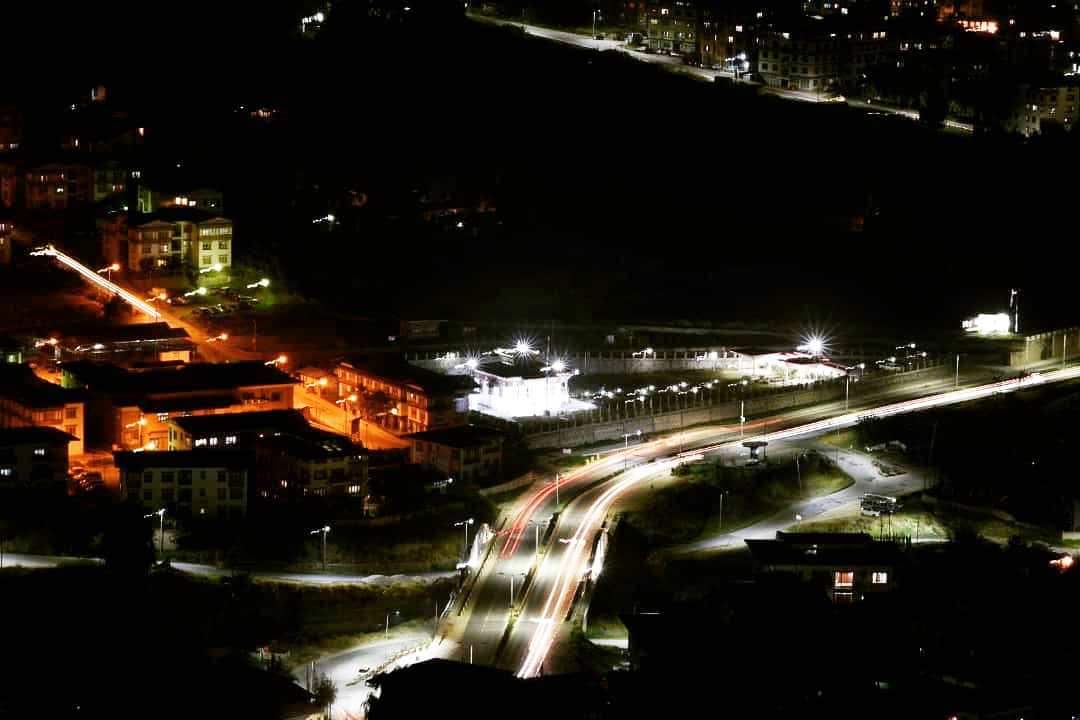 Our executives are friendlier, easy to approach and better communicators who put you at ease so that you can convey us your vacation requirements and conditions
Welcome to WordPress. This is your first post. Edit or delete it, then start writing! ...
Read More